Wednesday, 05 January 2011 09:13
Twitter makes it easy to track what people are saying about your business. But without the right resources, those conversations will fall through the cracks.

Maximize your Twitter account's klout and use contests, directories, and monitoring services to make sure your tweets reach as many people as possible.Register with a Twitter directory to make your company searchable

WeFollow is one of the most comprehensive and easy to use Twitter directories available.

Link WeFollow to...
Read more...
Friday, 15 October 2010 21:44
Twitalyzer is the Social Media industry's most popular, most widely used analytics application. Used by over 400,000 people, Twitalyzer is changing the way that businesses and individuals think about their investment in Twitter and other short-messaging services.

I have been using this Twitalyzer for some time now and it has become one of my all time favorite social media tools.

Some of my favorite features:The dashboard

The Twitalyzer Metrics report provides easy access to all of your...
Read more...
Wednesday, 06 October 2010 20:51
Top Twitter Users by Influence (Tweetlevel)

NameInfluencePopularityEngagementTrust 1 justinbieber 9599.754.197.52 TheEllenShow 9399.458.292.43 SouljaBoy 92.993.475.994.94 PerezHilton 92.694.881.6915 mashable 9294.69.595.66 Starbucks 91.889.191.484.57 KhloeKardashian 91.792.177.694.98 HugoGloss 91.583.477.893.79 NICKIMINAJ 91.290.95394.810 ParisHilton 91.195.65391.4



The Most Influential People in Twitter (Twitalyzer) 1.@itsAdamBraun

Thought...
Read more...
Monday, 20 September 2010 21:02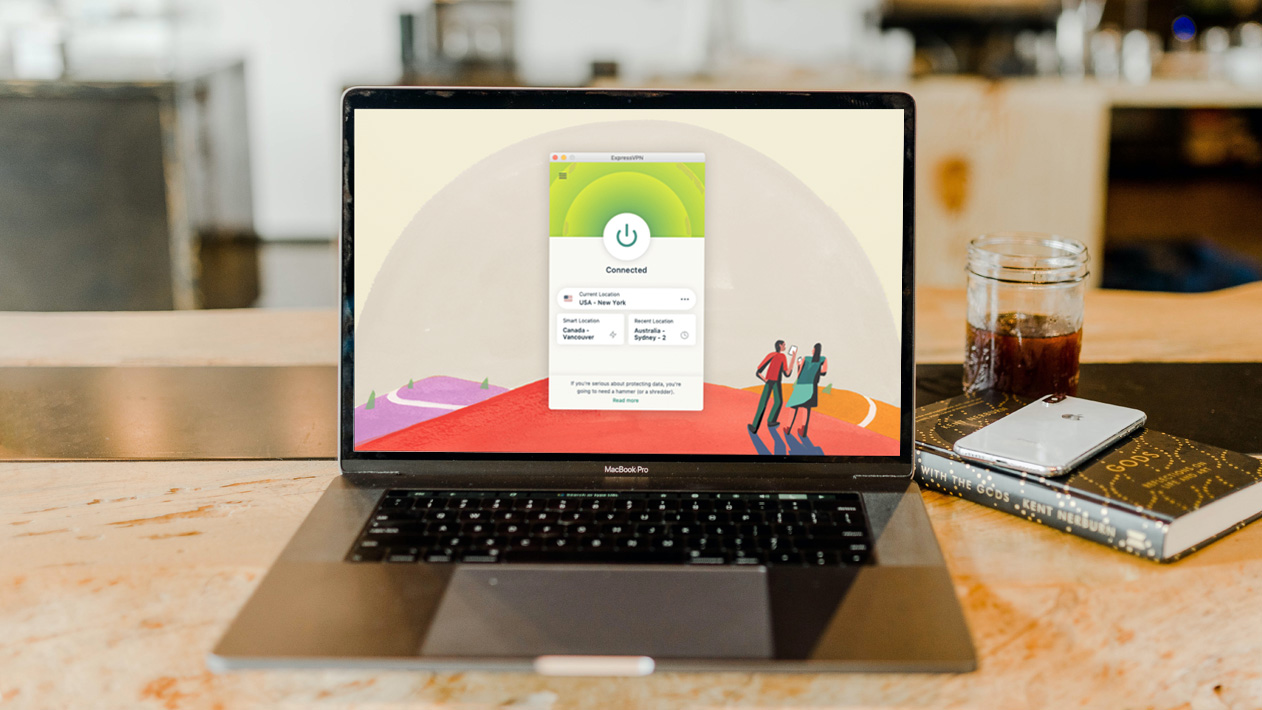 Manage Flitter



There are many Twitter users whose tweets are more like spam restricting other useful tweets to come up in your timeline and many users who don't tweet at all, so its better to unfollow them.

Manage Flitter is probably one of the best Twitter Service you will find to tackle this problem. It suggests you users whom you shouldn't follow.

All you got to do is login using your Twitter account and after retrieving information about your account, you will be presented with a...
Read more...
Friday, 11 June 2010 14:33
If you're already familiar with OPML, the open standard format used to share groups of RSS feeds, then this analogy will explain the concept well: TweepML is like OPML for Twitter users.

The simplest use case for TweepML is to allow sites or individuals to create a downloadable file that contains a list of Twitter users, allowing others to import the file and follow all those users easily in one fell swoop. Imagine for example the popular Follow Friday tradition on Twitter — instead...
Read more...
Wednesday, 09 June 2010 15:27
The direct message is a private feature of Twitter that enables users to send messages back and forth.

In order for you to dm me, I need to follow you. in order for me to reciprocally dm you, you need to follow me. Direct messages are not part of the public stream, and, as such, are not indexed or archived anywhere.

Here are two specific Twitter automation applications that enable bulk deleting and bulk sending of direct messages.Bulk Delete Twitter DMs with DM Whacker

This is a...
Read more...
<<

Start

<

Prev

1

2 3 Next > End >>


Page 1 of 3