Wednesday, 12 May 2010 20:47
by Roberta Rosenberg

Omniture recently released a white paper called, Best Practices for Conversion: The New Engagement Funnel in 7 Steps. Their Step #3: Organize and Optimize Site Structure does a nice job of laying out some basic guidelines that will help you organize and format your copy for maximum results:Scrutinize your competition's design and organization flow of their landing pages: Go through their conversation process and note the places where you feel a bit stumped or put...
Read more...
Wednesday, 12 May 2010 20:44
by Roberta RosenbergKey steps to writing and designing a landing page that will help get you the results you're looking for:

1. Make sure your headline refers directly to the place from which your visitor came or the ad copy that drove the click. Match your language as exactly as you can. (Close is good, exact is best.) This way you keep your visitor oriented and engaged. This is by far the most important part of your landing page.

2. Provide a clear call to action. Whether you use...
Read more...
Thursday, 08 April 2010 14:24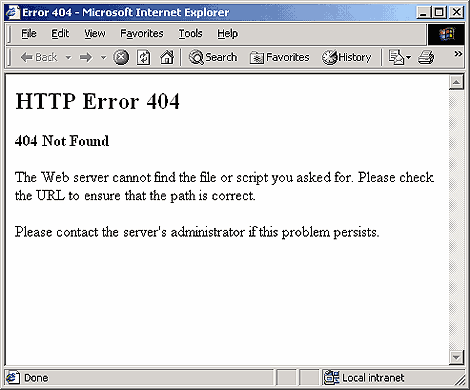 by Christine Churchill

Imagine the following scenario: you have just spent an arm and a leg on a new and vastly improved web site. It's launch day. Everyone's nervous and your boss is breathing down your neck, saying "This site had better earn its keep!" You're confident it's a winner. Professional copywriters have inked out content fit for an award; your design is striking, yet user friendly. You've checked your links, validated your code, and tested the site from...
Read more...
Monday, 05 April 2010 22:31
#1 - News via the Logo

Sites like Google, Yahoo! & Reddit are famous for using their logos to promote holidays or commemorate important dates, but several creative designers have been featuring news about their companies or their industry right in (or near) the logo:



#2 - Narrative Top-Level Navigation

This concept certainly won't work for every site, but I was impressed with how well it flowed and actually made me click on all the links to explore the site. The concept is...
Read more...
Sunday, 04 April 2010 21:40
Here's a Site Planner, a collection of focused questions to help you jump-start the information gathering process. Each section (Background, Audience, Resources, Competition and Content) asks several basic questions along with "Next Steps" for detailed follow-up.

For best results involve as many stakeholders as possible -- business/process owners, marketing and sales staff, IT folks, content managers, developers and customers.

BackgroundGoals. What are your specific goals...
Read more...
Wednesday, 03 March 2010 07:57
By Shashi Bellamkonda

A website is a great branding and marketing tool for any small business. It is also essential for a business strategy to ensure its brand, location and products are found in search engine listings.

In 2009 it became easier to design your website. Businesses had the choice of do-it-yourself website builder' tools or open source software like WordPress etc. The open source software may require some initial setup help unless the business owner is technically savvy...
Read more...
<< Start < Prev 1

2

3 Next > End >>


Page 2 of 3